Web design skills are in high demand due to the explosion of the number of websites which get launched globally every day. The fast-evolving digital world and the ever so often need for website redesigns will not let this demand subside anytime soon.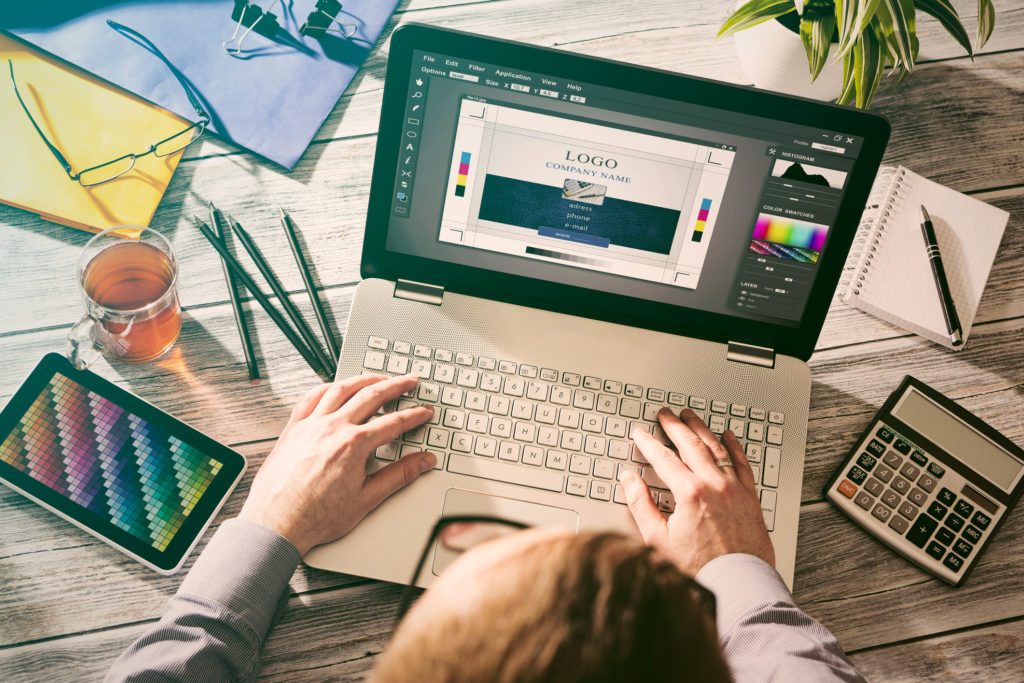 If you are one of those businesses which need a full-time web designer, but struggle to find proper talent, find people with a reasonable paygrade, or both, then offshoring is the solution to your staffing problems.
Why You Need a Good Web Designer?
Web design consists of multiple disciplines related to the production and maintenance of websites. Those include graphic design, user experience design and web programming.
Typically there are two primary jobs associated with building a new site: the web designer and web developer, who often work closely together on a website.
Web designers are responsible for the visual aspect of creating a website – they are the graphic specialists who integrate the client's requirements into artistically rendered pages that will appeal to the target audience. They create something that works both on an emotional and practical level – providing good user experience.
A good web designer can be the difference between having a top-performing website which communicates the right message and helps the user to take the desired actions, and conversely ending up with a website which has trouble converting visitors into customers and is a hurdle for all marketing efforts.
Paying for top talent to help you with your web design needs can put stress on your budget and potentially offset your businesses' bottom line.
The solution that many web design agencies and medium and large corporations have found for their costly ongoing web design needs is offshoring. Hiring a remote web designer you will be leveraging existing international talent at a price point which is much lower than what you would pay in your home country.
How Can I Find a Remote Web Designer?
RemoTEK is located in Bulgaria – a country with high outsourcing appeal and a top offshoring destination in Europe and worldwide. You can rely on us to provide you access to Bulgaria's growing talent pool of highly qualified and experienced web designers, saving you big payroll expenses.
Who Can Benefit?
Web design/development agencies – creating new websites is the core of your business and good web design is key to successful operations. If you fall into this category, then you have the most to gain from offshoring the heavy lifting to RemoTEK.
Digital marketing agencies – setting up successful marketing campaigns often involves redesigning pages, building new ones or creating a brand new website for the client. Offshoring is a common practice for digital marketing agencies which focus on building their core know-how and keeping that in-house while outsourcing everything else.
Medium and large corporations, or any business which relies heavily on their web presence and needs a full-time web designer.
What Can an Offshored Web Designer Do for Me?
The services which web designers perform for the creation of a new website or web page include, but are not limited to:
Translate the needs of your company (or clients) into concepts
Create web page wireframes accounting for user experience
Mock up graphical design using software such as Adobe Photoshop or Illustrator
Design or source appropriate icons
Choose the right typography
Work on creating the perfect color schemes
Sourcing imagery or creating custom images
Ready to take advantage of offshoring your web designer needs? Wait no more. Fill out the form on this page and we will be in touch with your promptly.